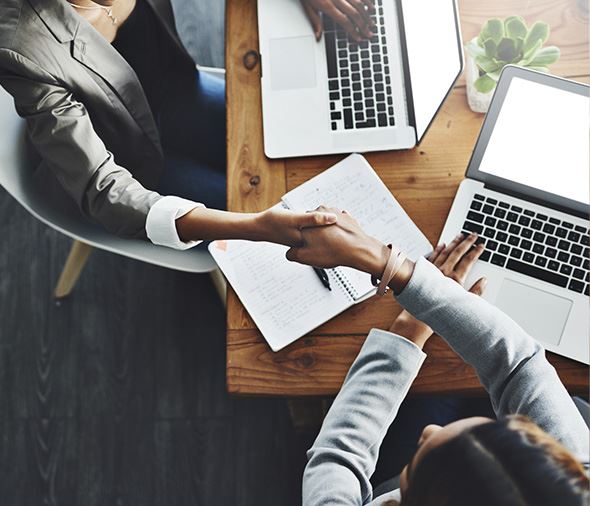 Schedule Your Consultation
Give us a call today at 303-225-3343 to discover how we can help with your family law matter.
Denver Criminal Defense Attorney
A criminal charge is frightening. Whether it is a misdemeanor or a felony, penalties can seriously disrupt your life and stain your reputation. Charges often follow you around on background checks, making housing and work harder to obtain.
Don't take criminal allegations lying down. You are innocent until proven guilty, and you have a right to a defense. Prosecutors are responsible for proving your guilt beyond a reasonable doubt. With over 20 years of legal experience, Denver Family Lawyers can work toward finding holes and inconsistencies in the case against you, demonstrating your innocence.
---
For criminal defense, trust the lawyers at Denver Family Lawyers. Call us today at (303) 225-3343 for a free consultation.
---
Divorce & Family Law - Cases We Handle
Turn to us for help with any of the following:
Denver Criminal Defense Attorney
DUI Defense
A DUI charge can feel hopeless. The police act as if the evidence against you is infallible, and they encourage you to simply accept your fate. This is a trick they use to secure an easy conviction. No evidence is beyond challenge. Field sobriety tests are unreliable, as one simple slip can justify an arrest. Breathalyzer results can be tainted by foods or illnesses. Even blood tests, often recognized as solid evidence, can be challenged. If blood samples are drawn incorrectly or mishandled, they may be inadmissible.
Our firm can investigate the facts of your case. If there is a problem with the prosecution's case, we may be able to find it and use it against them.
Drug Possession Charges
When it comes to possession, police want you to believe that you were caught red-handed, and your case is indefensible. No matter the circumstances, we can help defend you in court. Intent is important in a possession charge. If you were unaware that you had drugs in your pocket or car, we can help you explain that to the court. Even if you were aware of the drugs, they may have belonged to a housemate or someone else who shared your space.
The police's methods can be called into question as well. If they, for instance, went beyond the boundaries of a search warrant, any evidence they found may be inadmissible. Let our firm investigate your case and craft a quality, credible defense for you.
Larceny Accusations
Larceny is the legal word for "theft." If you've been accused of stealing, your charges and penalties are highly dependent on the situation. Petty larceny, for instance, is the alleged stealing of property valued at less than $50. Even at such a low level, the crime is punishable by up to six months in jail and fines as high as $500.
Grand larceny can be charged as a felony, from Class 6 felony to Class 2, depending on the value of the property. Jail time ranges from 1.5 to 24 years, and fines can be between $100,000 and $1,000,000.
If you've been accused of theft, contact our office today. With such heavy penalties hanging over your head, you need someone who can immediately get to work on your defense.
Let Our Team Work for You
If you are facing criminal charges, whatever they may be, allow us to prepare a defense on your behalf. We believe in defending Colorado's citizens, and we want to see you walking away with your reputation, innocence, and freedom intact.
---
For criminal defense in Colorado, call Denver Family Lawyers at (303) 225-3343, or contact us online.
---