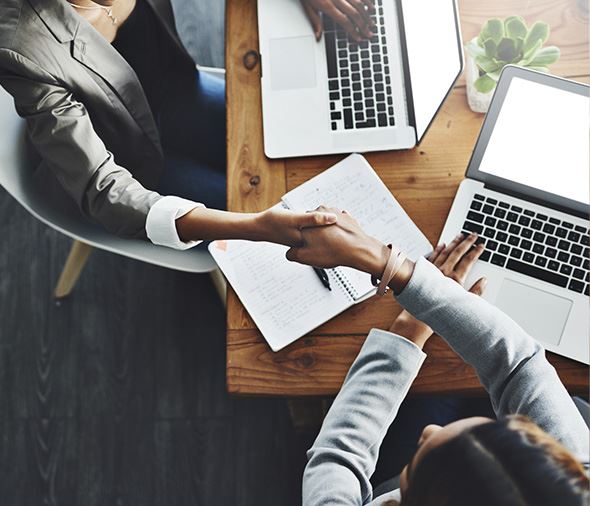 Schedule Your Consultation
Give us a call today at 303-225-3343 to discover how we can help with your family law matter.
Seasoned Family Law Attorney In Denver
More Than 25 Years of Experience in Strategic Legal Advocacy
When it comes to legal matters, those involving your family require the highest degree of attention and care. Whether you are looking to dissolve your marriage or need to fight for the rights of your child, you need a seasoned legal advocate on your side. That is where the Denver Family Lawyers can help.
Founding Attorney William "Bill" Thode has practiced family law continuously in Colorado for the over 25 years and has demonstrated excellence in litigation from the start. No matter how complex your case, he has the knowledge and skill to fight for the best possible outcome on your behalf. Our law firm treats each client with compassion and handles their case with professionalism and care from start to finish.
Divorce & Family Law - Cases We Handle
Turn to us for help with any of the following:
Talk To A Denver Family Lawyer Today!