DENVER'S PREMIER FAMILY LAW FIRM SINCE 1997 We are committed to helping families through hard times with experienced legal advocacy.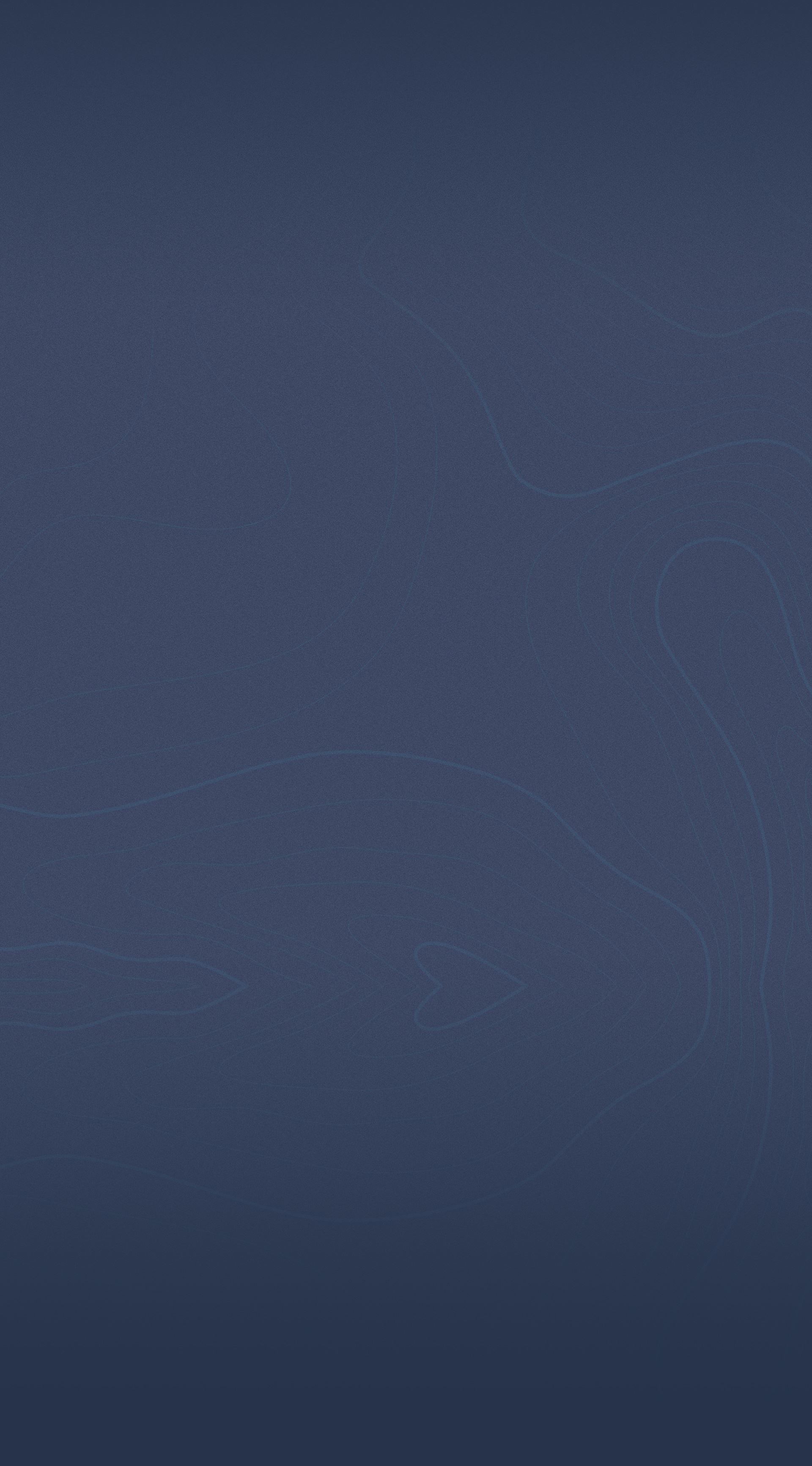 Skilled Family Law & Divorce Attorney In Denver, CO
Standing Up For Families Since 1997
If you are going through the process of a divorce , a dispute over child custody , or any other family law matter, our team at Denver Family Lawyers can serve you. For more than 20 years, our accomplished family law attorney has provided aggressive representation in both litigation and mediation. When you need an experienced attorney who will work with you to serve the interest of you and your family, you can turn to our staff. While many attorneys might be focused on a legal matter as quickly as possible, our divorce attorney in Denver, CO is committed to ensuring that each of our clients receives compassionate, aggressive, and personalized legal services.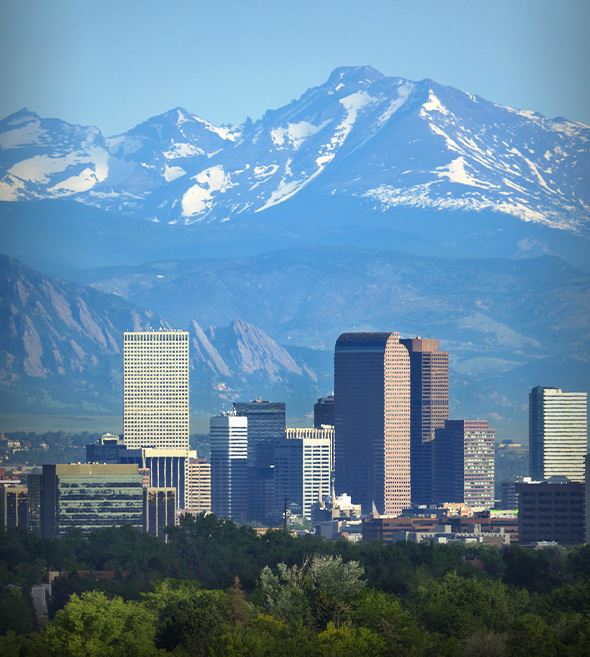 Why Hire Us

Testimonials

Case Results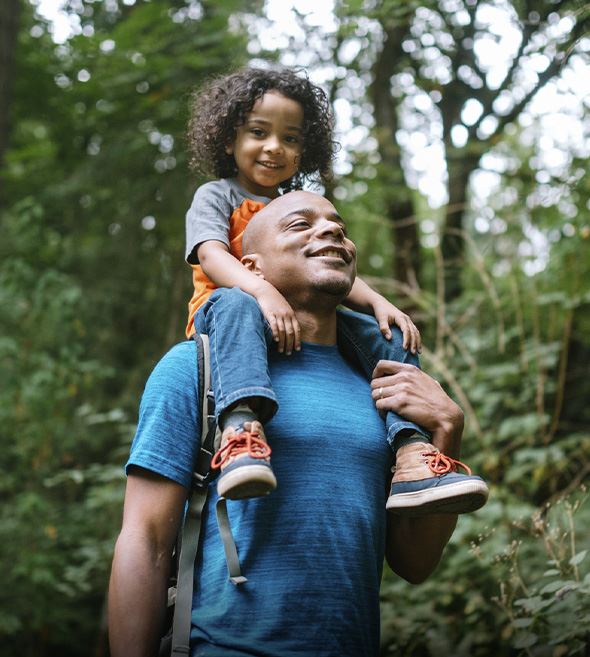 Family Lawyers in Denver
By offering customized family law services, we meet with each client one-on-one to better understand what they and their family are facing. This personal approach can provide us with crucial details that could prove to be the difference in litigation or mediation. Our founding Denver family law attorney is no-nonsense and is focused on making sure each of our clients receive the level of legal representation deserved.
This dedication to providing superior legal services has allowed us to be recognized with a wide range of awards. Over the course of his career, Attorney Bill Thode has litigated thousands of cases and is most comfortable when he is in the courtroom. We understand that the legal matter you and your family are facing can have a major impact on your lives. That is why our staff is so focused on making sure you receive competent and aggressive legal representation.
Get in touch with our firm today by giving us a call at 303-225-3343 or filling out our contact form.
Divorce & Family Law - Cases We Handle
Turn to us for help with any of the following: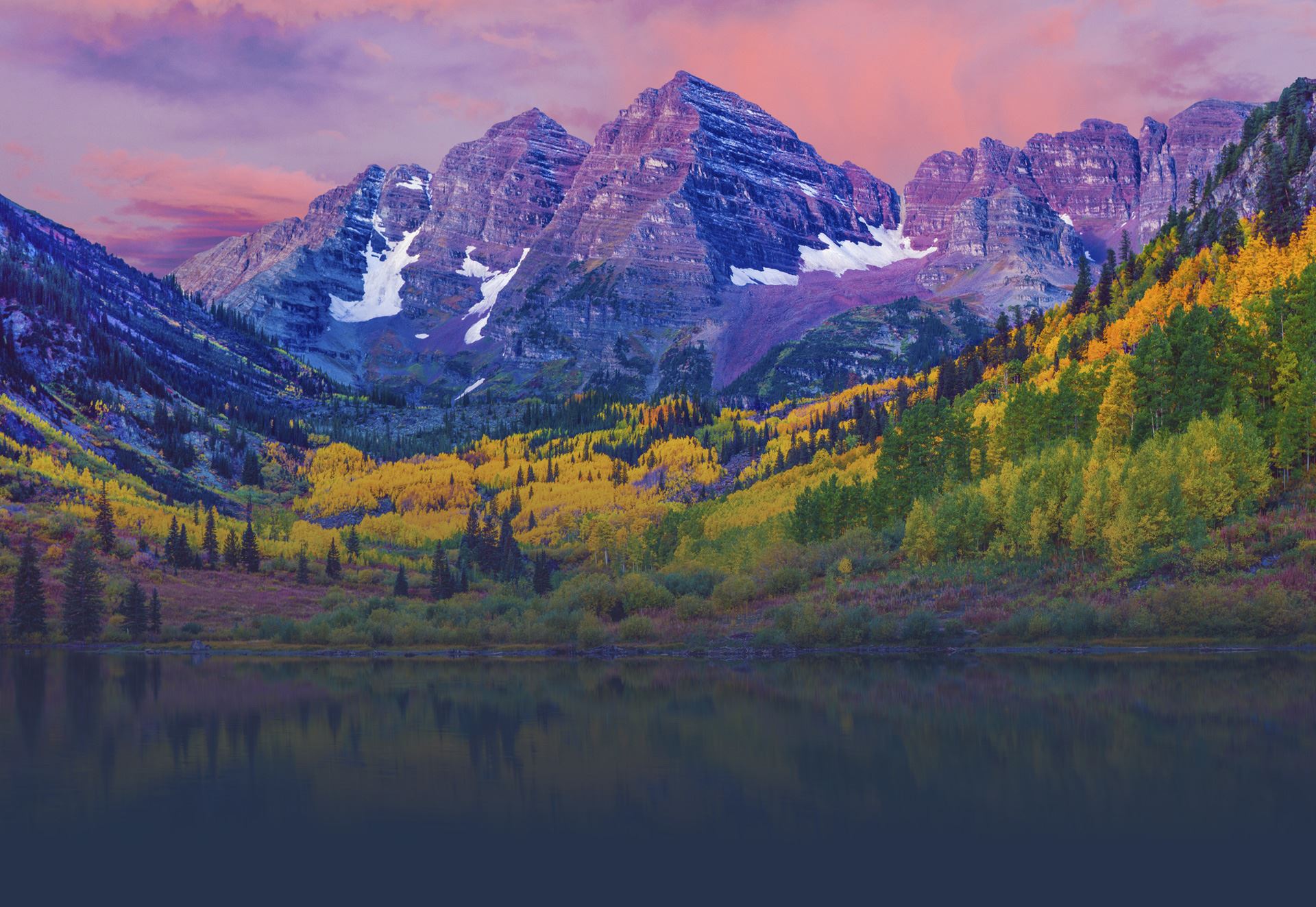 Real Stories From Real People
Former Clients Share Their Experiences
The best legal team

Bill and his team really helped me through a tough spot in my life. Family court is not where you want to wind up, but if you ...

Paul

"Mr. Thode's fees were very reasonable and I would highly recommend him to anyone needing an attorney."

I did a search on the Internet and found Mr. Thode. I checked his background and saw that he attended GWU in the Washington, ...

Aubrey M.

"He worked very diligently in a case of my grandchildren and the return of custody to their parents"

I am very pleased at Bill's professionalism, kindness and compassion. He worked very diligently in a case of my grandchildren ...

Nancy N.

You want Bill in your corner!

Hired Bill after consultations with other attorneys due to his confidence, and knowledge in family law. He Actually seemed ...

Danny

Caring, professional and compassionate

Denver Family Lawyers will put you at ease from the very first moment your case begins..... I was so scared about the whole ...

Janet H.

Denver Family Lawyers were absolutely the right lawyers for me!

Denver Family Lawyers were absolutely the right lawyers for me! Bill took very good care of me and my time with my daughter. ...

Salvatore D.

I would highly recommend this firm to anyone in need!

I had a different counsel prior to finding Denver Family Lawyers that I wasn't confident who would win my case. I never had ...

Tori Y.

Highly recommended.

Bill Thode helped me work through my divorce. He explained all of the implications and helped me to work through to the best ...

Paul M.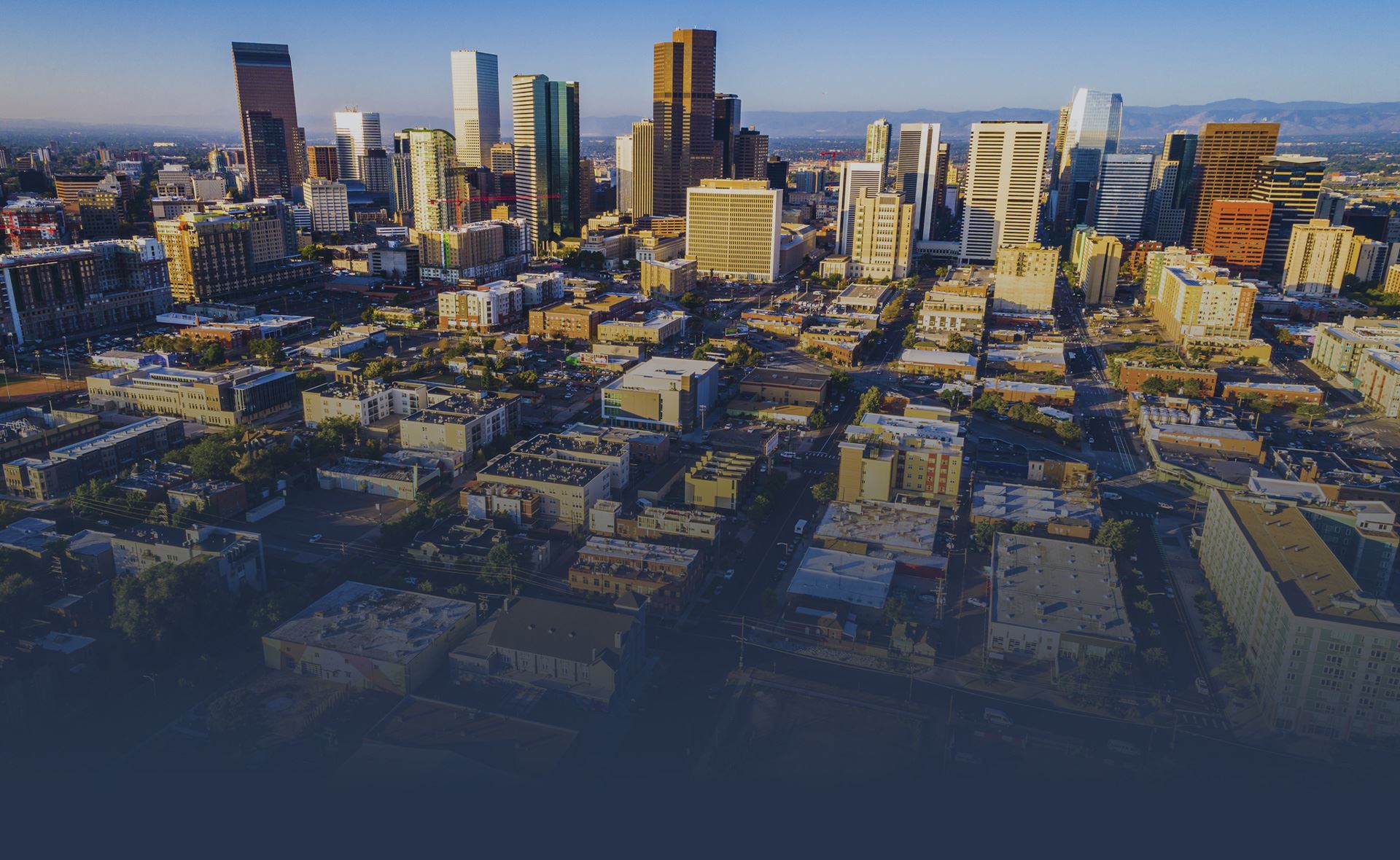 Stay In The Know
Recent News & Updates